Hutch's Services and Rentals:
This waterfront location on Lower Buckhorn Lake offers customers stuff like...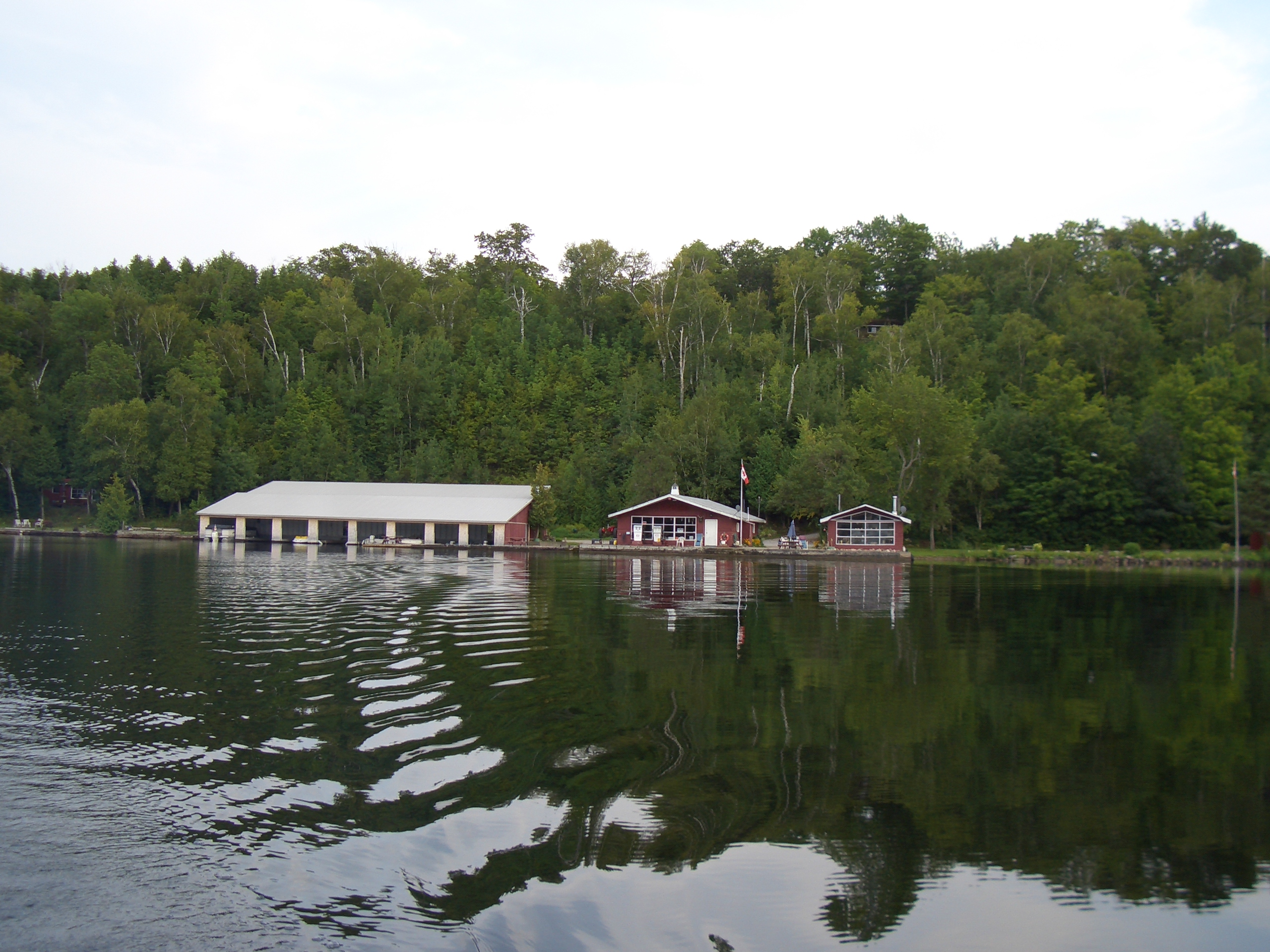 "CABINS FOR RENT" - All rentals are available daily, weekends, weekly, monthly or seasonally.
Waterfront Chalet available for rent - seasonally!! - 1 bedroom, double bed, hot water, shower, gas stove, fridge, sofa, TV, stereo, and more... see pictures below of Chalet for rent.

Fishermans cabin for rent: - 2 bedroom, waterfront location, gas 3 burner stove, bar fridge, TV, VCR, sofa bed, more... see pictures of 2 bedroom Fishermans cabin for rent.
"CAMPING" - 4 waterfront sites, picnic tables, firepits,

firewood, parking, dockage

Enjoy mens and womens flush toilets

and private hot showers.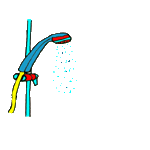 "OVERNIGHT DOCKAGE" - for yachts up to 60 feet, deep dockage, power hookups "HOUSE BOAT DOCKAGE" - room for 6 on the best dock for overnight tie ups "YACHT CHARTERS"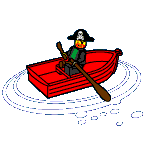 "BOAT RENTALS" - small fishing boats, 2-3 person with 6-10 hp See picture below "PRIVATE LAUNCH RAMP" - available by appointment only

"ESSO" Branded fuel dealer - "regular and 50:1 MIX GAS"
"SUMMER DOCKAGE" and "COVERED SLIPS" Hutch's Deer Bay Marina offers 8 covered slips for boats up to 22 feet long, see picture below.
The Chalet for rent is shown below, building on the right

The rear view of the chalet for rent ( back side view). Firepits and picnic tables included.

Sunsets over the water, shown from inside the chalet - always fabulous!

Here you see the kitchen and some of the lounge area inside the chalet.

Another picture inside the chalet.

Ray caught this nice bass at sunset off the dock in front of the chalet!

"WINTER STORAGE" Full winterization service for any boats up to 23 feet long, inboard or outboard including covered winter storage.

Water planes come to buy Av Gas - the stuff that makes Donzis fly too!

The Donzi gets air !

Hutchs rents small 2 and 3 man fishing boats by the day or week, similar to this one driven by Brian.